Military Storage
Proud to Support Your Military Storage Needs
If you're an active service member or part of a military family, you know that change is part of the job description. From permanent changes of station to deployments, life in the military often requires you to be on the move.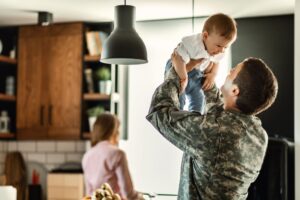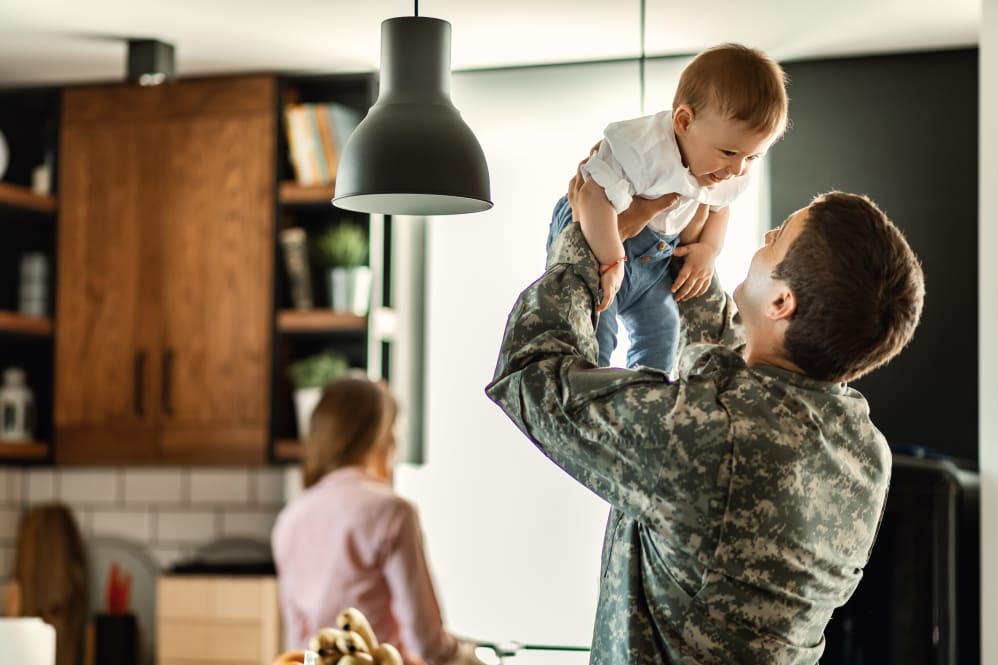 When you need a place for your belongings, choose military storage from Devon Self Storage. Create more space in your military housing with a 5' x 10' unit, or store all your belongings during a deployment in a 10' x 20' unit.
While joining the military can be a rewarding experience, finding storage space for your military move or new home can be draining. At Devon Self Storage, we strive to support members of the military and their loved ones through affordable, convenient storage solutions near you.
We proudly support the storage needs of all military branches, including the Air Force, Army, Coast Guard, Marines, Navy, and Reserve.
How to Use Your Military Storage Unit
Being an active military member or belonging to a military family means frequently moving to a new station. When you need help moving your belongings during these transitions, count on Devon Self Storage. We offer affordable storage units with month-to-month leases—perfect for deployments, short-term changes of station, or military housing units with limited space.
Benefits of Using Military Self Storage
Make Moving Easier
Life in the military is often full of packing, moving, unpacking, and repeating the process again and again. If you'd like to simplify your moving process, choose self storage. Your military storage unit provides a space to keep packed belongings ready to go for the next relocation.
Military Discounts for Affordable Storage Solutions
At Devon Self Storage, we understand how important it is to stay on top of your military housing budget. In addition to our affordable month-to-month leases, we offer military discounts to make our units even more budget-friendly.
Discounts and specials may vary by location, so contact your local Devon Self Storage facility to confirm details about our available discounts for military service members.
A Wide Variety of Storage Unit Sizes and Options
You deserve self storage that fits your unique needs. When you choose military storage from Devon Self Storage, you'll have a diverse selection of unit sizes and features to choose from.
Store documents in a climate-controlled 5' x 5' unit, or tuck all the contents of your home in a 10' x 20' drive-up unit. No matter what kind of store you're searching for, you can find it in our unit size guide.
Convenient Online and Autopayment Options
Make military storage even more convenient with online and autopayment options from Devon Self Storage. Sign up for our automatic payments and never forget rent again, or skip a trip to the office by paying online from your desktop or mobile device.
Rent Military Storage with Devon Self Storage Today
The storage space you need for your military lifestyle is just around the corner. At Devon Self Storage, we offer a wide range of military storage solutions for you and your loved ones. Visit a Devon Self Storage facility near you and rent your unit online today!