What to Store in a Residential Self Storage Unit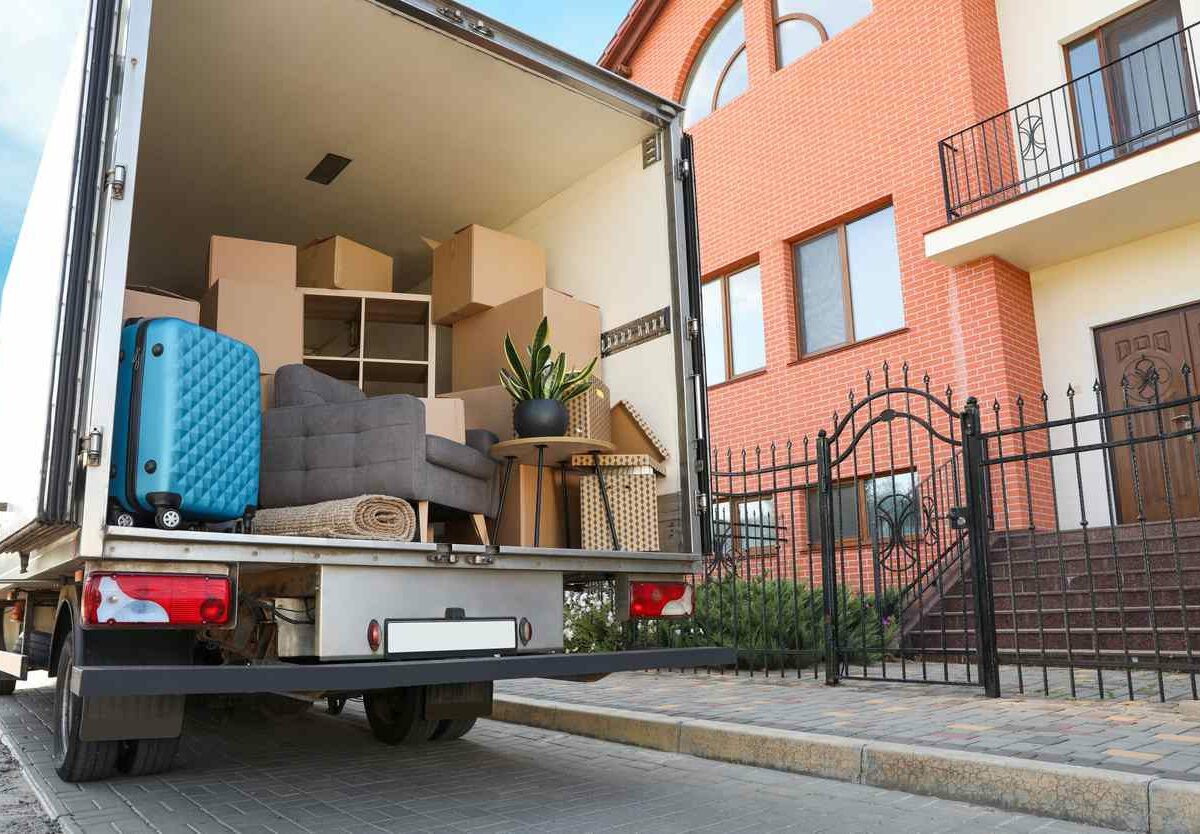 Creating and maintaining an organized living space can be a difficult feat, but residential self-storage makes it easier than ever. In this guide to residential self-storage, we'll tell you the best items to keep in your storage unit as well as tips for getting the most out of your unit.
What is Residential Self Storage?
Residential self storage is intended for storing extra personal belongings, specifically items that are taking up space in your home or living space. Residential storage facilities provide a secure and convenient way for people to store items that they don't have enough space for in their homes, like seasonal items, excess furniture, recreational equipment, and more.
There are several key features of residential storage units that make the storage experience more convenient, such as:
Variety of unit sizes: Residential storage units are offered in a range of sizes to accommodate different storage needs. Small units can be used for clothing items or seasonal decorations while larger units can be used for extra furniture or appliances.
Security measures: Many residential storage facilities, including Devon Self Storage's facilities, have gated access, surveillance cameras, secure locks, and other security measures to keep your items safe.
Accessibility: Features like drive-up access storage, ground floor storage, and extended access hours make accessing the storage you need a breeze.
Short or long-term rentals: You can rent a residential storage unit for a short period of time during a move or renovation or for an extended period of time for items you won't need for a while.
Climate control: Many residential storage facilities offer climate-controlled storage units for sensitive items like wooden furniture and vinyl records to protect against damage.
Convenient locations: Residential storage facilities are typically located in convenient areas, so you can access your storage unit with ease.
Common Items Stored in Residential Self Storage
If you're considering renting a residential storage unit but don't know exactly what to put in it, we've got you covered! We tracked down some of the most common items stored in residential storage units—read on to learn more about what you can store today!
Seasonal Items
While seasonal items are great for the season they are used in, they can also take up space when not in use. These items can benefit from being placed in a self storage unit during the off-season to clear up valuable space in your home and make preparing for the seasons stress-free.
Some of the most common seasonal items include holiday decorations, winter clothing, summer sports equipment, gardening tools, and camping gear. Residential self storage is the perfect solution for storing belongings you'll only use for a season or a few months.
Extra Furniture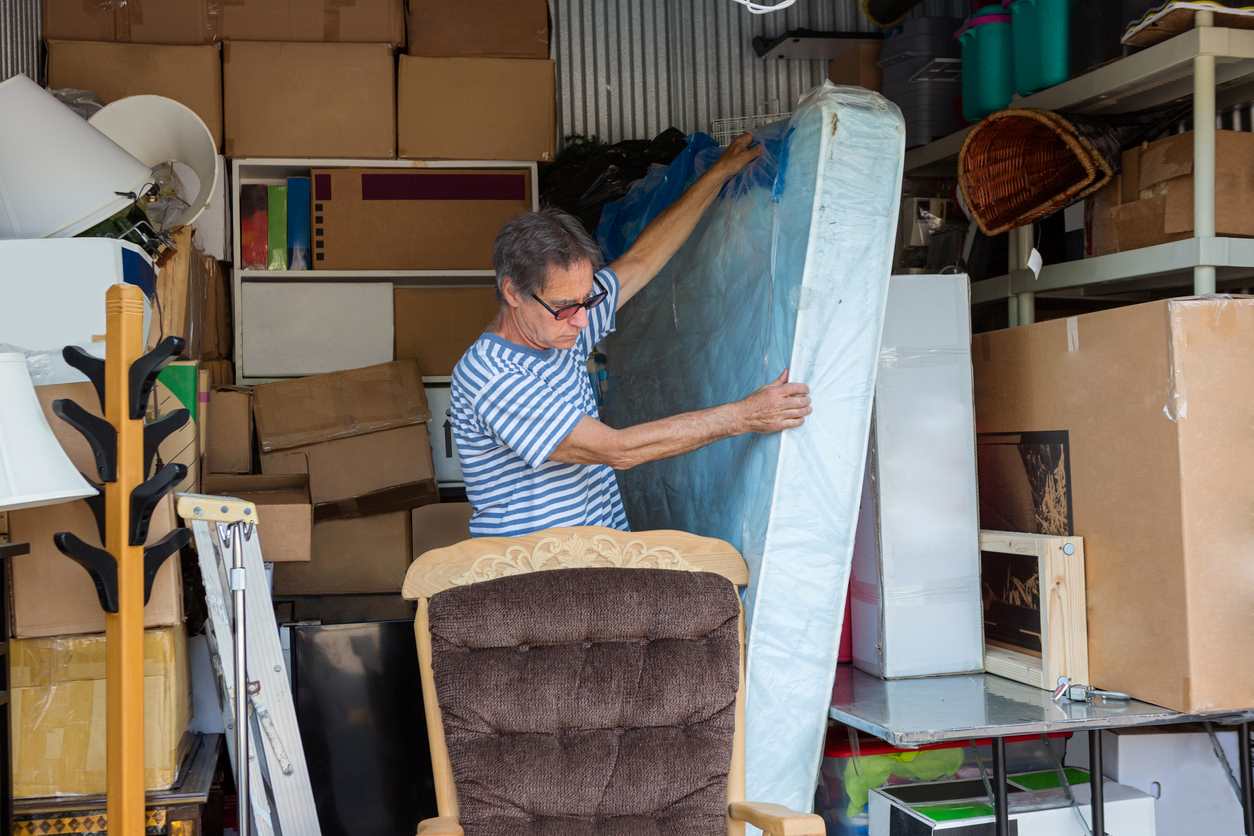 We all have that extra chair that still needs to be reupholstered or the hand-me-down set of pots and pans that we don't have room for, yet we can't seem to get rid of any of it.  This is where residential self storage comes in.
Excess furniture can clutter a home and take up space that could be used for your everyday items.  Extra sofas, dining sets, mattresses, and antique furniture can be kept in a residential storage unit. Keep excess furniture in storage until you need it again, making space in your home for essential items.
Recreational Equipment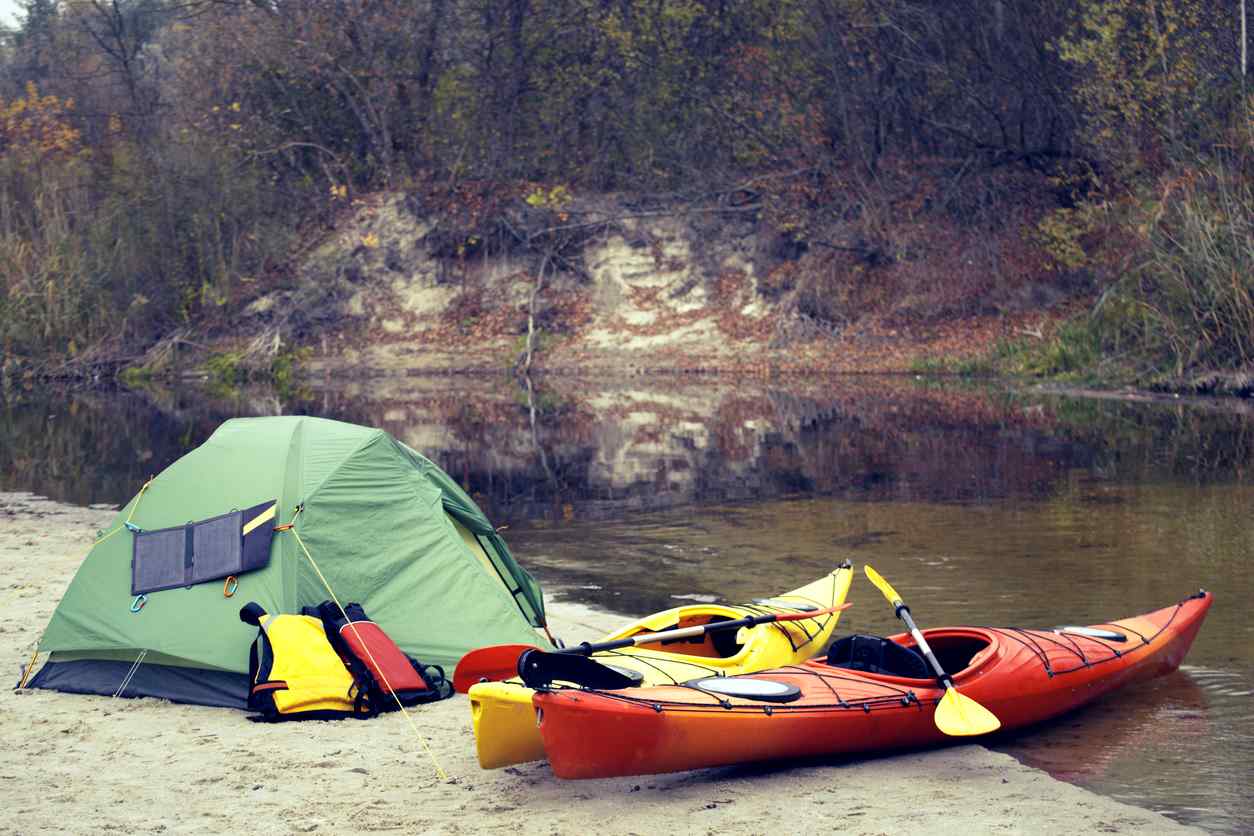 Recreational equipment makes outdoor activities more accessible and enjoyable, but finding a place to store these items can be daunting. Kayaks, camping gear, surfboards, canoes, and more, can take up a lot of space in your garage. Instead, store recreational equipment in a residential storage unit until it's time for your next adventure.
Off-Season Clothing
Each season requires different attire. While warm summer months call for tank tops and shorts, the winter season requires big coats and boots. Using a residential storage unit to rotate seasonal clothing can free up closet space and allow easy access to only the clothing you need when you need it.
You can store winter coats, summer dresses, scarves, hats, and other out-of-season attire when they're not in use and optimize your closet and living space for a clutter-free life.
Files and Documents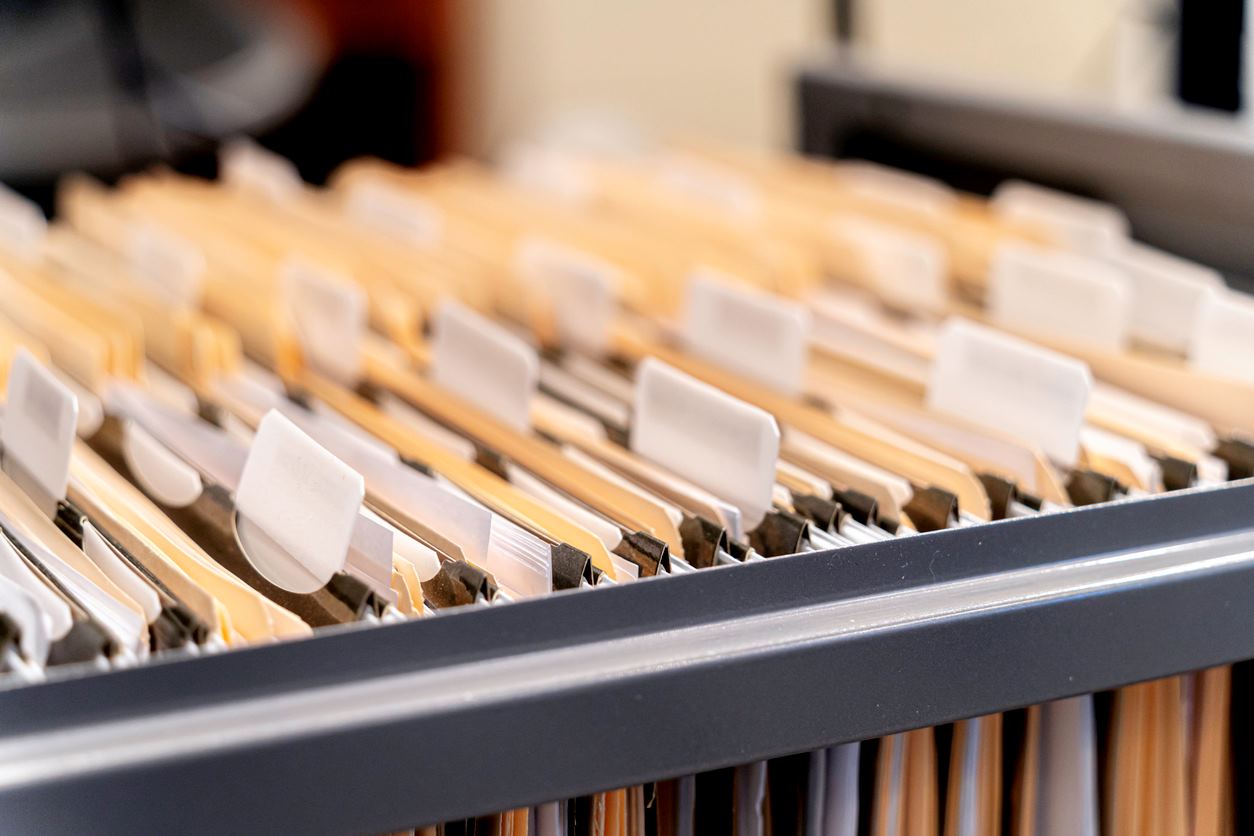 Keeping important documents organized and secure is crucial. Store legal documents, tax records, medical files, valuable photos, or other personal paperwork in a secure residential storage unit to keep your documents safe and organized until tax season arrives.
Electronics and Appliances
Electronics and appliances that are not frequently used can quickly add up and cause unnecessary clutter in your home. Store old TVs, stereo systems, gaming consoles, and kitchen appliances in a climate-controlled storage unit to reduce clutter and free up your living space.
Rent Residential Self Storage From Devon Self Storage Today
Running out of space in your home? At Devon Self Storage, we have several residential storage options to fit your storage needs. We offer flexible month-to-month leases, convenient storage features, top-of-the-line security, and so much more at each of our storage facility locations.
Rent a residential storage unit for your extra personal belongings. Contact us for more information on how you can rent or reserve a residential storage unit and declutter your home today!
More From Devon Self Storage