The Benefits of Office Space Storage: How It Can Save Your Business Time and Money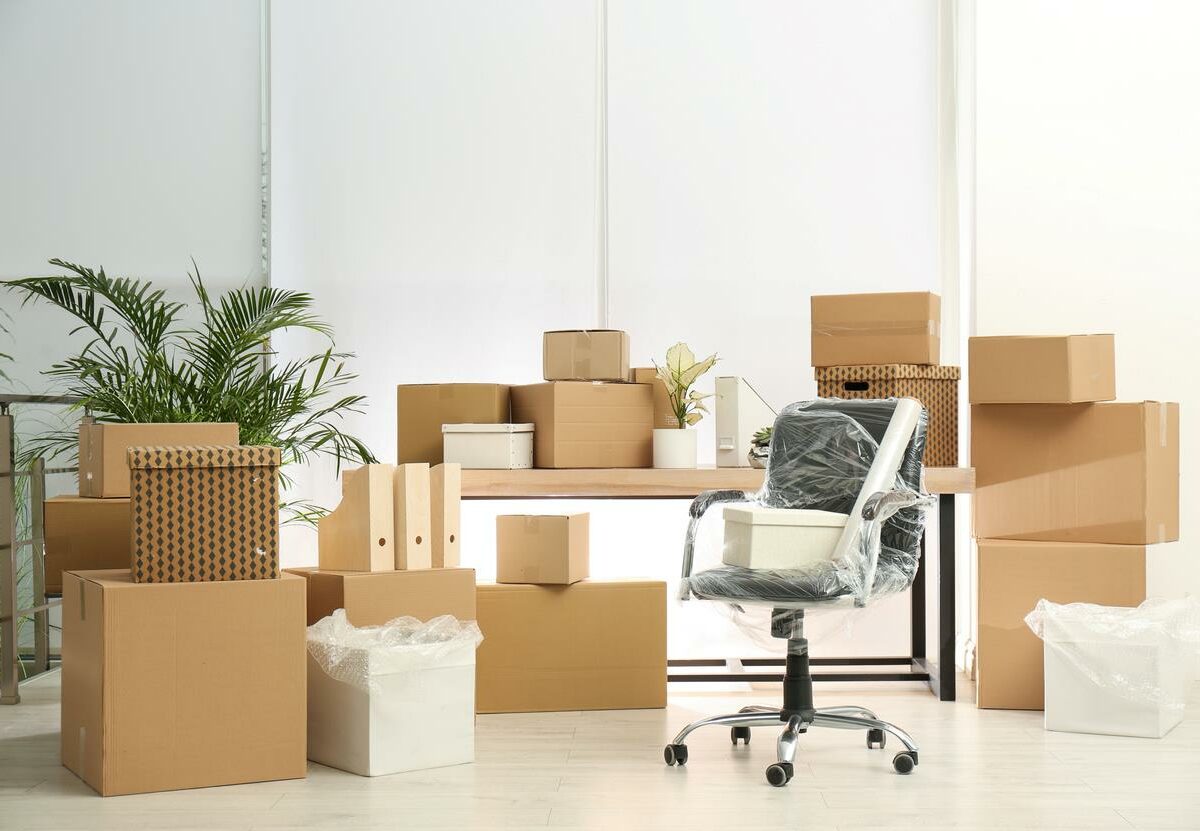 Self storage is known for providing benefits for many people going through significant life changes such as moving into a new home, downsizing, and retiring. Did you know that self storage can also benefit both small and large businesses? Devon Self Storage provides office space storage units in a wide variety of sizes that can help transform and streamline your business operations. Keep reading to learn more about the benefits of office storage space and how it can save your business time and money in the long run.
Office Space Storage Helps Maximize Your Space
If you found that your office space is starting to feel cramped and cluttered, a self storage unit could be the solution. Accommodating both small and large businesses, we offer our storage units many different sizes ranging from 5×5 to 10×30, so you can store just as much as you need to in your storage unit. Have extra desks and furniture that are just taking up space? Are your storage closets overflowing with inventory and documents? Maximize your office space by renting a self storage unit.
Renting an Office Space Storage Unit Provides Flexibility
Business and office needs are often fluctuating. Some days you might need additional space in the office to host a holiday party, conference, or luncheon. Renting an office space storage unit provides you with the flexibility you need for any business needs that may arise. At Devon Self Storage, all of our storage units are offered on a month-to-month basis, so you can rent your storage unit short term or for the foreseeable future. 
Having an Office Storage Space Makes Things Convenient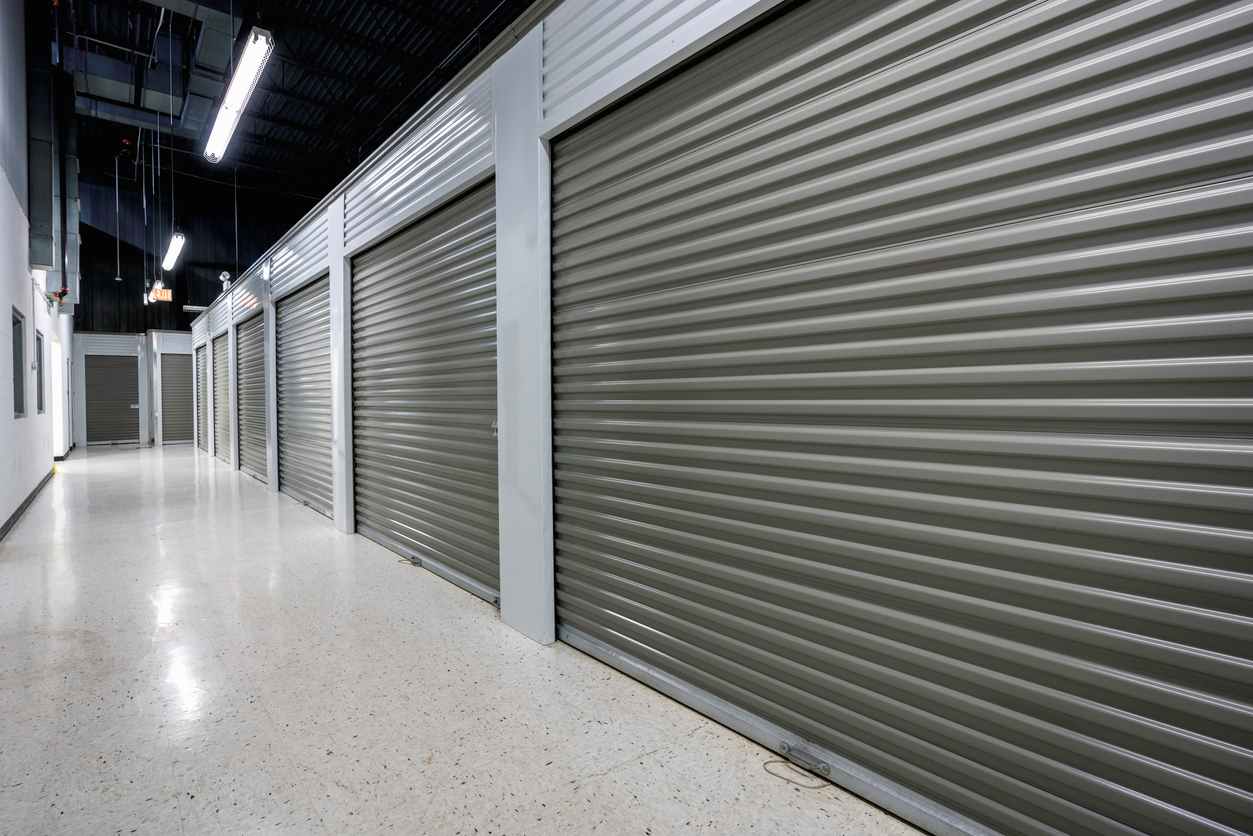 At Devon Self Storage, it is our goal to help make your life easier through our self storage units. When you rent a storage unit with us, you'll enjoy the convenience of drive-up units, wide aisles for easy moving truck access, and extended access hours. Storing heavy items in your storage unit? Use our carts and dollies to help you transport your items to and from your unit. We even have a package acceptance program, so you can have your business packages delivered right to your storage unit at your convenience saving you time.
An Office Storage Space Can Save You Money
Instead of pouring your money into another commercial building for additional storage space, rent a self storage unit. This solution is a lot more cost-effective and can provide you with many of the benefits that a commercial building can for storage space. Our office space storage units at Devon Self Storage are competitively priced and budget friendly.
Things Commonly Stored In an Office Space Storage Unit
With a variety of storage units to choose from, you can utilize your office space storage unit to store many office-related things including:
Business Documents: Many businesses generate a significant amount of paperwork and documentation. When you rent a self storage unit, you can ensure a secure and organized environment for storing important files, records, and documents. 
Office Furniture: When your office is becoming cramped with chairs, desks, and other furniture, free up space with a storage unit.
Inventory and Equipment: Whether you need a primary place to store business inventory and equipment or a place to store excess, a self storage unit is an easy solution to help keep you organized.
In addition to our self storage units, we also offer vehicle storage units that are great for storing commercial vehicles that aren't always in use.
Office Storage Features 
At Devon Self Storage, we take your business as seriously as you do. That's why we provide state-of-the-art storage features that help make your storage experience easy and convenient. 
Advanced Security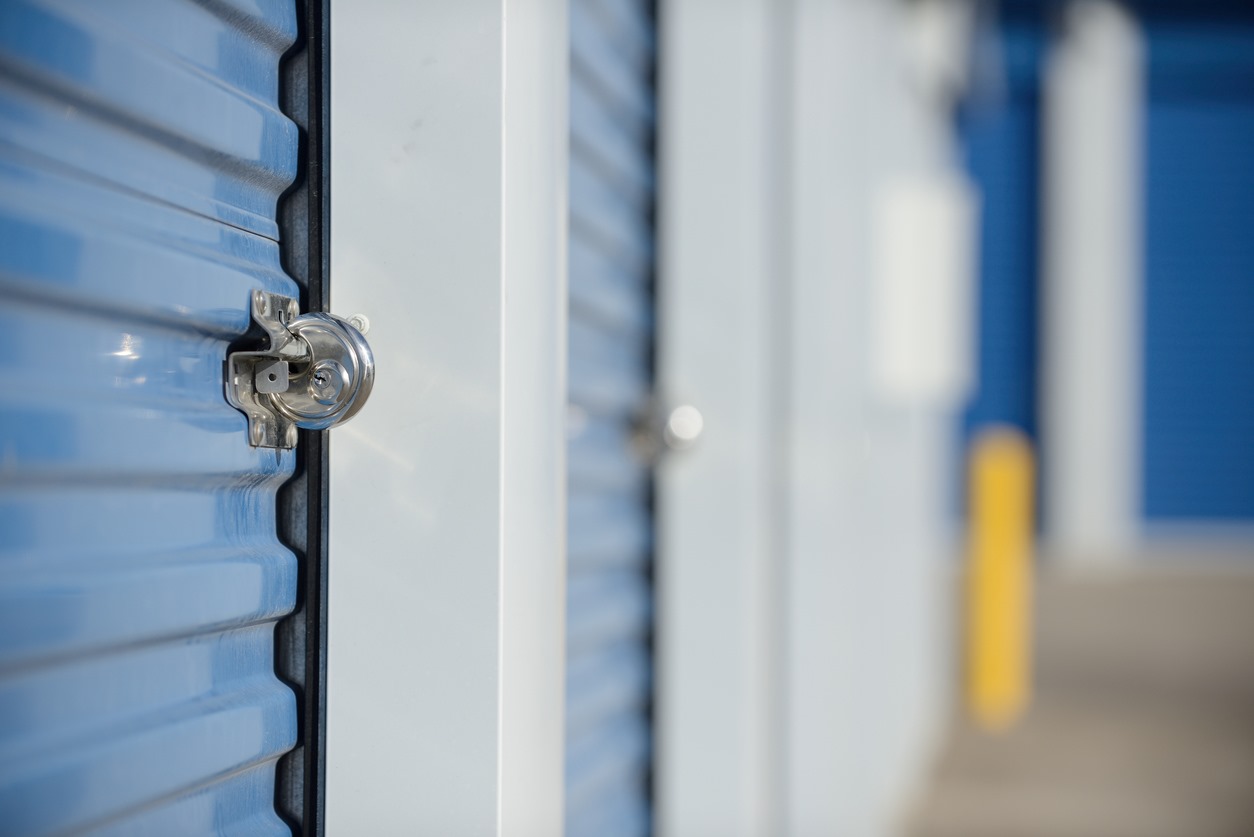 Our self storage facilities are equipped with robust security measures in place, including surveillance cameras, personalized gate access, and on-site staff available to help if any problems arise. Our storage staff goes above and beyond to provide you with peace of mind while you are away.
Climate Controlled Storage
If you are planning on storing temperature-sensitive items such as wooden furniture, electronics, or important documents, we recommend renting a climate controlled storage unit. These units are kept at consistent temperatures year-round to help protect your belongings from extreme hot and cold temperatures that might cause damage. 
Online Bill Pay
With all the things that come with running a business, the last thing you want to worry about is paying your storage unit bill. Fortunately, at Devon Self Storage you can pay your bill and manage your lease 100% online. You can also set your bills to auto pay and never worry about missing a payment again!
Rent Your Office Space Storage Unit Today
Add an office storage space to your business and optimize your space, manage your inventory and documents efficiently, save money, and enjoy the convenience and security provided by Devon Self Storage. With plenty of self storage facilities that are conveniently located, we're always just a short drive away. Find a Devon Self Storage Facility near you and take advantage of the benefits of office space storage today!
More From Devon Self Storage