Give Your Hobby A Superpower of Self Storage | Devon Self Storage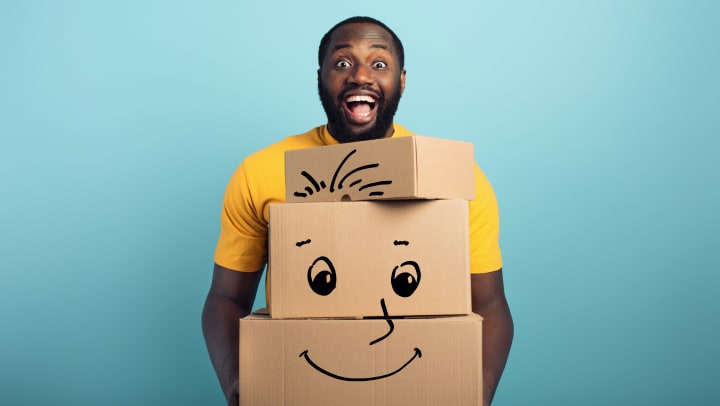 It feels good to get creative, and self storage can level up your hobbies like never before! There's just something special about having a dedicated space solely dedicated to whatever fuels your inner flame. From your own personal art storage center to a private collection of your finest wines, here are some hobbies superpowered by self storage.
Wine Collection
Wine can be fickle. It spoils easily, which doesn't feel good on the wallet – or the taste buds. A climate-controlled wine storage unit helps you keep your favorite beverage in pristine condition for years to come. When it's a special occasion – or when a certain bottle is the special occasion – you can swing by, pick up your fine wine, and celebrate the moment in style. You deserve to savor the fruits of your labor.
Arts, Crafts & Business Storage
Art requires space to keep all your tools and supplies. When you have your own storage prace, you can keep everything organized all in one place, including your latest creations. This goes double if you need a place to keep inventory for your side business selling your pieces. Consider this dedicated creative hub an investment in your artistic achievements.
Outdoor Adventures
From boats, RVs, and cars to camping and hiking gear, surfboards, and more, outdoor enthusiasts tend to have a lot of gear, and with that comes the need for extra space. If you're gearing up on the regular to explore the great outdoors, consider getting yourself a storage unit to keep all your things. Find a nearby facility that's on the way to your usual haunts and streamline your future escapades. Exploring the outdoors never felt so easy.
Tips for All Hobbies
Make the most of your new source of inspiration. Deck out your personal space with everything that inspires you. Whether you're a minimalist and like your space neatly organized and clear of clutter or you're a maximalist who thrives on myriad textures and colorful spaces, you can transform your storage space into a personal sanctuary dedicated to your passions.
Make Your Way
Ready to get started? Find a Devon Self Storage location near you and reserve your space today.
More From Devon Self Storage