5 Tips for Packing Your College Dorm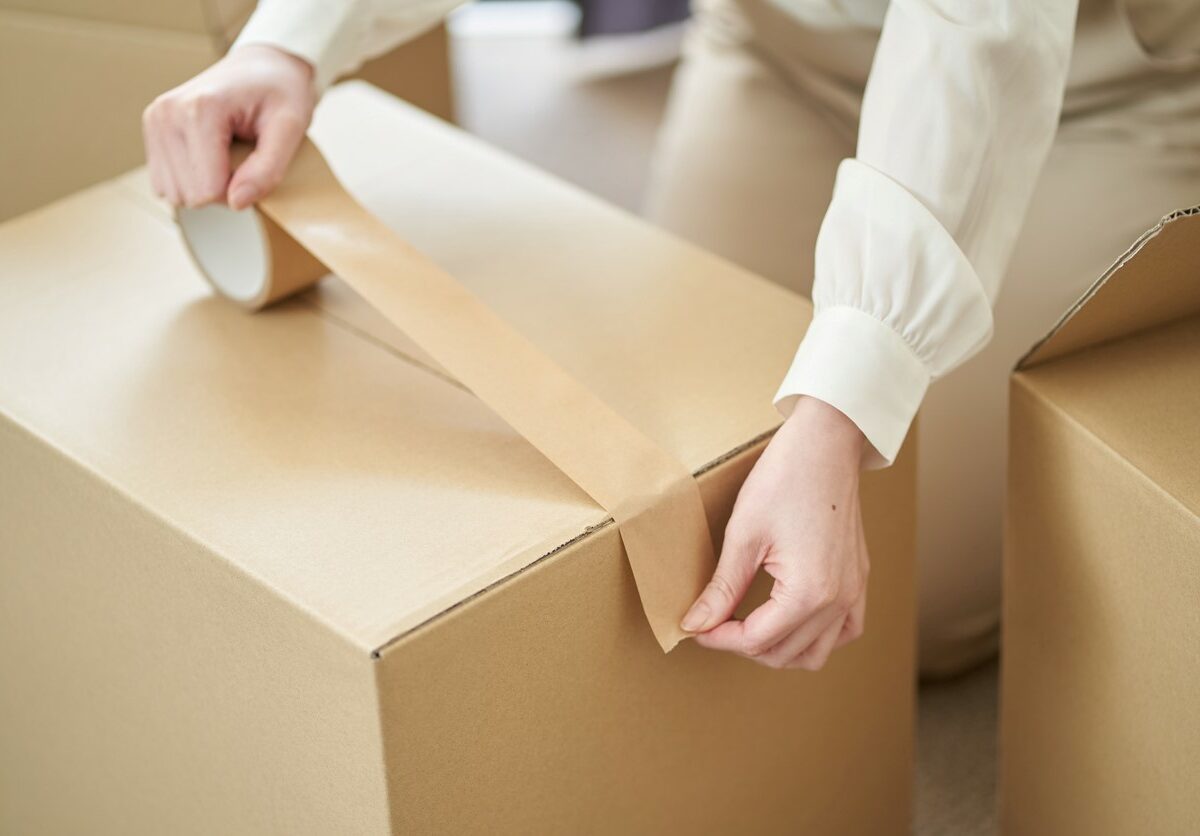 That's another year of college in the book, and it's time to reward yourself with a summer of relaxation and fun. Or, possibly, more school.
Unfortunately a lot of colleges don't allow residents to stay on campus over the summer, as that's the time of the year they use to deep clean and perform renovations. But if your school is a long way from home, bringing all your dorm or apartment belongings back with you can be a hassle. It's more convenient and easier on your body to store away those belongings in student storage.
Devon Self Storage understands the importance in utilizing storage units for college students, so we want to hit you with five of our best tips for getting ahead of the game and reducing stress before classes even wrap. We're here to guide you through all your packing and storing needs.
1. Start Early
Student self storage benefits strongly from preemptive planning. You don't do yourself any favors by jumping straight from finals week into the hurried stress of moving out of your dorm. The better play is to start putting together boxes of belongings in your spare moments between studying and other responsibilities. Sure, you might not be able to get through the brunt of it, but any progress you make now is less you'll need to make once the university starts booting students out for the summer.
Give yourself enough time to pack and store, and create a timeline for how and when you'll reach different milestones. A good place to start is your entertainment area if you have one, because in those last days, it just served as a distraction, anyways.
Now is also a good time to declutter your room, so you can take stock of everything you'll need to make space for, and how it will be stored together.
2. Use Proper Packing Supplies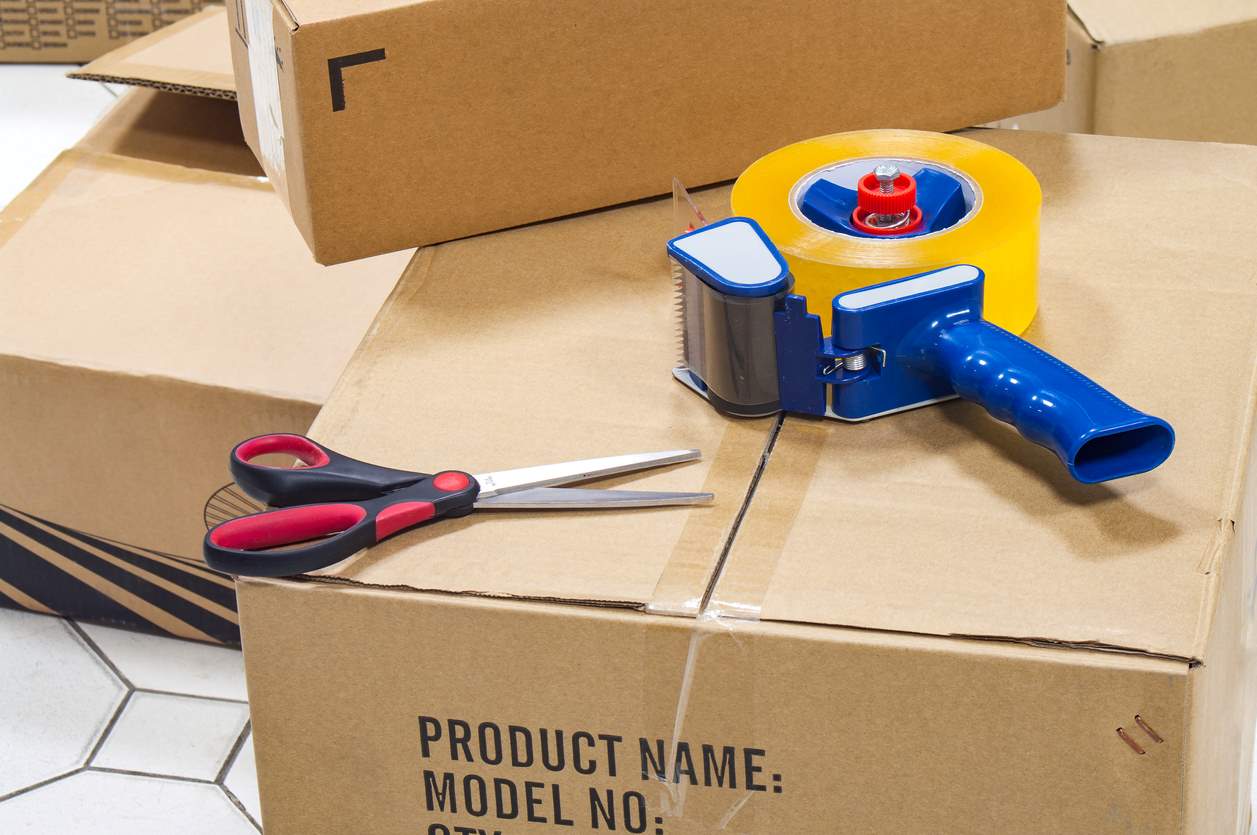 High quality packing materials is the difference between swiftly pulling out boxes once you return, and lifting a box only to watch its contents come spilling out the bottom and onto the ground.
We understand college students are generally pretty strapped for cash, and buying the best version of anything usually isn't a reasonable approach to purchases. That said, do what you can to buy good, proper supplies that you know will get the job done. Putting a lot of sensitive electronics in a blanket and hoping nothing breaks in storage is not the best approach to preserving your belongings. Better to get some tape, bubble wrap, packing popcorn, saran wrap, and a lot of sturdy, stackable boxes and live with the peace of mind knowing your belongings are safe and waiting for you to return.
3. Label and Organize
Labeling and organizing is always important, but especially if you plan on taking things out piecemeal, as it helps you avoid making any mistakes or making return trips when you had intended to grab something else.
We're not saying you need to become an organizational savant, but using a basic labeling and organizing system can go a long way in taking your stress down to zero. Plus, it can be a bit fun.
Find what is most intuitive for you: maybe a color-based system , or an alphabetical system, or you simply section off your belongings by location in the student storage unit. It doesn't matter how you do it, as long as it works for you.
4. Maximize Space
Storage units for college students tend not to be massive, so it behooves you to utilize as much of the space as you have available.
This strategy typically manifests in a few ways:
● Disassemble furniture to save space.
● Stack containers to capitalize on vertical space (just don't overload the weight to the point that it's crushing anything underneath).
● Create aisles for accessibility.
● Use shelves for additional vertical leverage.
Of course, if you need more space, you can always upgrade the square footage you're using to allow yourself more storage spacing options.
5. Consider Climate Control Storage
Some storage units have a feature called "climate control," which is a built-in temperature stabilizer to prevent sensitive belongings from suffering damage to extreme temperatures. It's basically a way to artificially regulate the environment. These forms of student self storage tend to be slightly more expensive, but if you have books, papers, electronics, instruments, art, or other sensitive belongings that may fray or melt when exposed to strong summer temperatures, you owe it to your belongings to take this extra precaution.
Find Your Perfect Student Storage with Devon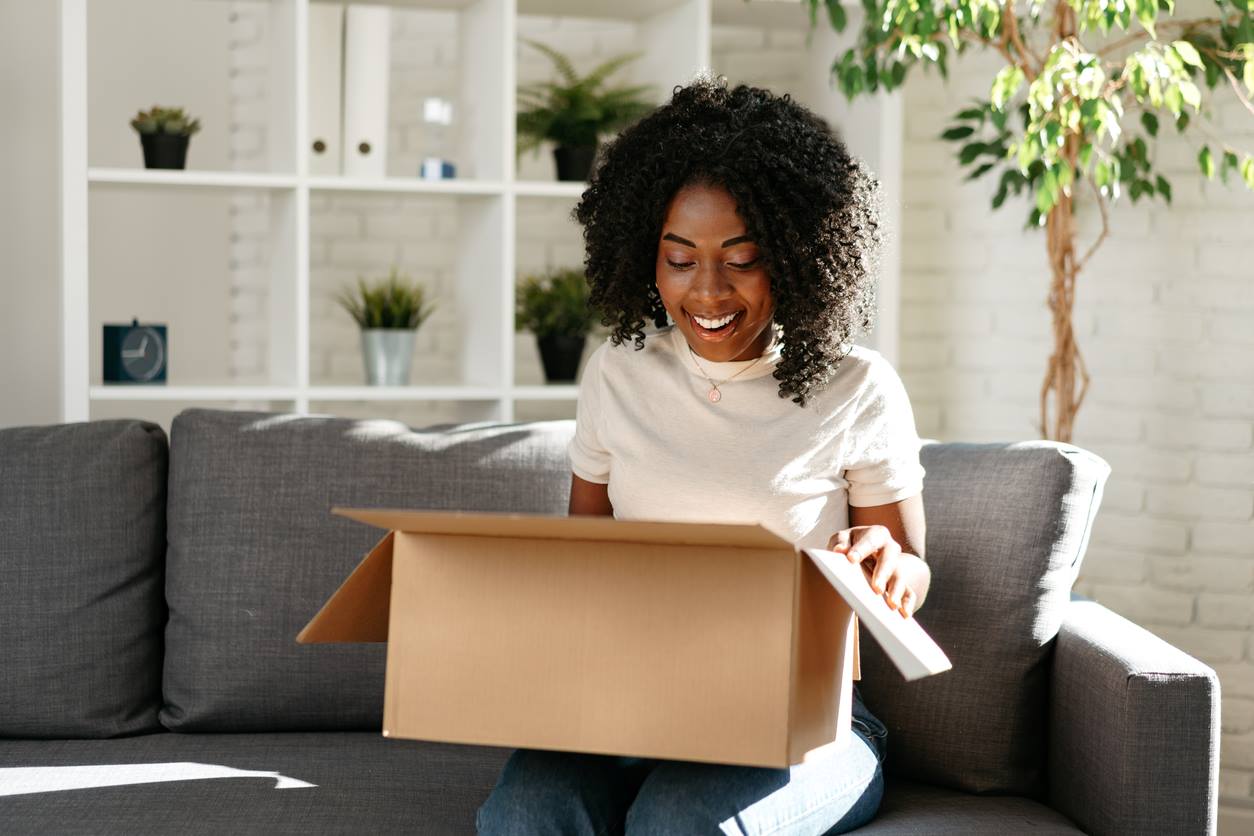 At the end of the day, a student's life is stressful, and so Devon wants to take as much of that stress off your shoulders as possible. You've worked hard all year, so you've earned a good summer storage experience—something we intend to deliver.
If you don't have space at home for your belongings this summer, reach out to us. Devon has a large catalog of storage options for you to choose from, including the aforementioned climate control storage, across dozens of facilities. We take pride in our security, cleanliness, and convenience, and we'd be honored to show you why.
For student storage units for college students with convenient access hours and other amenities, look no further. Devon has you covered.
More From Devon Self Storage