5 Priceless Tips for Your Move This Fall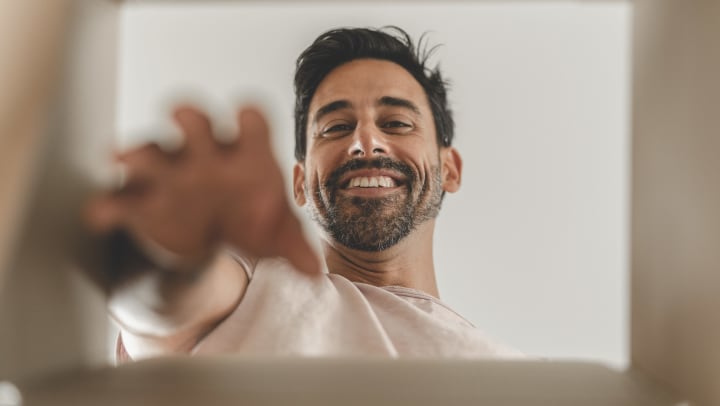 Moving during the fall has a lot of benefits. For one, peak moving season is over – meaning you're likely to get the best rates from moving and self storage companies! Even so, there are some things you'll want to keep in mind to make your move-in a success this season. Check out our handy guide to make your move this fall.
Get the Best Price
Looking to hire moving help for the big day? Now that the summer moving rush is over, rates are lower, schedules are flexible, and you can snag a great deal. But that doesn't mean you should settle for the first quote. Shop around. Compare features. Ask friends and family. Research online.
Even when you're sure you know which company you want to do business with, try to negotiate for lower prices. If they won't lower their rates, see if they'll at least throw in complimentary assistance such as donation services. Be sure to check out our guide to help you find the best moving company for your situation.
Plan & Pack for Fall Weather
Unless you live in an area where the change in seasons isn't that big of a deal, think about what you're going to need over the next five or six months, and conversely what's safe to pack away for the time being. That means you can box up your spring and summer gear, but keep your fall and winter clothes clearly marked and easily accessible.
Autumn sees lots of precipitation, which isn't ideal for moving, but you can plan accordingly in case you do move while it's raining. Wrap your furniture in furniture wrap, choose heavy duty plastic bins over cardboard boxes, and make sure you have your raincoat and rainboots ready for moving day.
Protect Your Flooring & Your Footing
Rain. Mud. Fall leaves. You don't want to track all that inside. Not only will it make cleanup more difficult – and, if you're renting, may result in a smaller return on your security deposit – but it could also create a slippery floor. To minimize this problem, pick up and lay down some slip-resistant drop cloths or tarps. Do the same when you're unloading your stuff into your new home. If you're hiring movers, check with the moving company to see if they carry their own tarps they can use.
Work With the Sun
During the fall, you won't have as much daylight. That may not be a problem if you're moving within the same city, but it's something to keep in mind for long-distance moves. Play it safe and start early. If your commute is going to take multiple days, settle into your lodgings before the sun sets.
Store It Up
With fall weather comes cooler temperatures and shifting humidity. If you're keeping your things in storage at any point during your move, especially if you're storing your belongings for an extended period of time, consider renting a climate-controlled unit. Cold weather can drain batteries and freeze LCD screens, and moisture can bring mold. Climate-controlled storage stabilizes the temperature and humidity levels in your unit, providing your things an extra layer of protection against the weather and other outside elements including pests, dirt, and debris.
We Can Help
Looking for a place to store your belongings? Devon Self Storage is here to make your move a success. Find a location near you and reserve your storage space today.
More From Devon Self Storage