3 Pro Tips to Up Your Spring Cleaning Game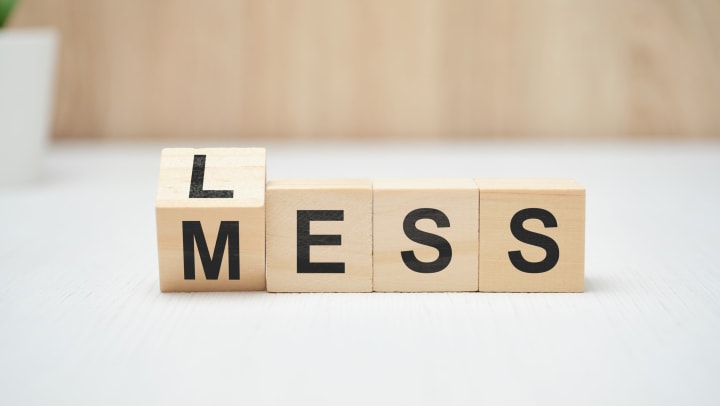 Spring is on the horizon, and the time to declutter, organize, and actually find your garage is here. Devon Self Storage has you covered with three spring cleaning tips to help you conquer your list.
Form a Plan
If you want your house spick and span, start by making a plan. Break it down by room and determine which projects in each room need to get done. Start with the big projects, like organizing a closet. Then work your way to the finer details, like cleaning off the window sills. With a checklist of tasks to accomplish, you can move room by room to tackle tasks easily.
Declutter
The fewer things you own, the fewer things you have to "clean." The first step is to declutter your home, and your life. Separate what is trash from what is going to a new home, and then start a box for seasonal items. Hats, gloves, and winter (or leftover fall) decorations can be packed up. If you don't use it year-round, it doesn't need to impede your mental or physical space. Instead of cluttering your garage, store in a Devon Self Storage facility nearby. This works as an excellent garage cleaning tip as well. If you have seasonal sports gear or even bicycles, move them out to free up space for what you actually use. Less stuff means less stress, and less mess.
Organize
Organize your self storage unit and boxes based on need. If you know you need to access the camping gear come summer months, make sure those items are easy to get to. Things like Christmas decorations or office archives you can put further back since you won't need to get to them frequently.
Looking for more tips to spring into this season? Read more ideas at the Devon Self Storage blog.
More From Devon Self Storage