10 Things To Add to Your Moving Checklist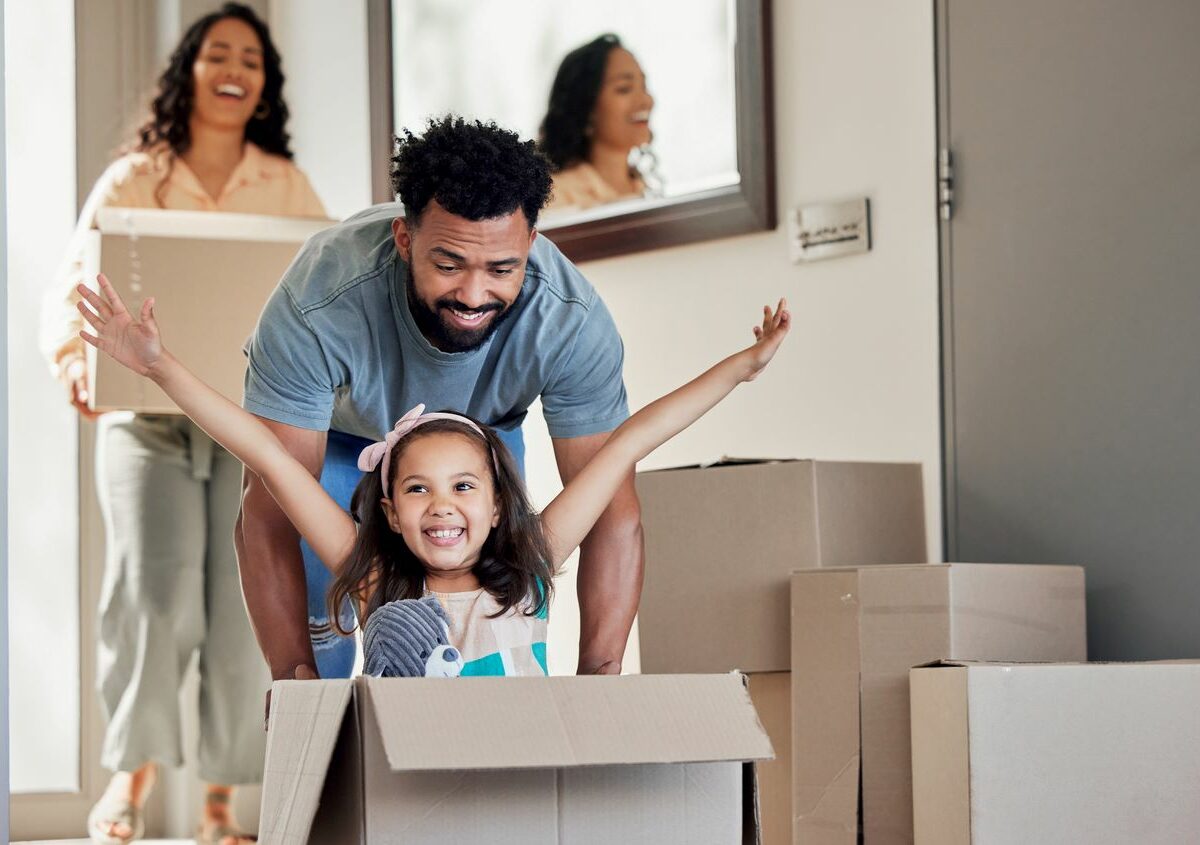 Moving into a new home can be a stressful and overwhelming process. It's often hard to know where to start sometimes. That's why having a moving checklist can guide you to hit every detail and make your move a breeze! At Devon Self Storage, we offer packing tips and moving supplies for a smooth and easy transition into your new home. Here are 10 things you should add to your checklist to make your moving experience easier and more efficient.
Book a Moving Company and Trucks
Securing a moving company is a task that needs to be taken care of as soon as possible. With as many large items as some people have in their homes, finding a way to get them from place to place can be a challenge. Cars aren't often big enough to fit some items, and with the help of a moving company, you can have the help you need to move these large, heavy items.
When you rent a moving company, they bring their employees, trucks, and proper equipment to move your belongings so you don't have to. When you get in contact with a moving company, be sure to book it a few weeks in advance to ensure you get the proper help you need when you need it.
Separate Your Important Documents
Not every piece of paperwork or important document is needed for the first few weeks of living in your new home. However, it's important to separate essential documents such as address or utility information needed for your move and keep them in one place so they're easily accessible.
Additionally, you should keep documents such as birth certificates, Social Security cards, and passports in a safe place and move them yourself to prevent them from getting lost in transition.
Get Rid of Items You Don't Need
First things first before you move: It's always helpful to reduce your load. Before you begin packing your life away to make this transition, think about what items you want to donate, sell, or simply throw away. Consider some of your clothes you haven't worn in over a year, toys that haven't been played with, or other miscellaneous items you could do without.
Don't limit yourself to only getting rid of smaller items. Moving is the perfect time to rehome or donate large furniture that may not fit well into your new space.
Take Inventory of All Your Belongings
When moving from place to place, things can get chaotic and unorganized. Before you start packing up your home and after you get rid of unwanted items, get ahead of the chaos and create an inventory of all your belongings to avoid them getting lost and to know what you have.
An efficient way to create your inventory is by going room to room in your home and categorizing your items so you don't get confused and things stay organized in the process.
Measure Large Items or Furniture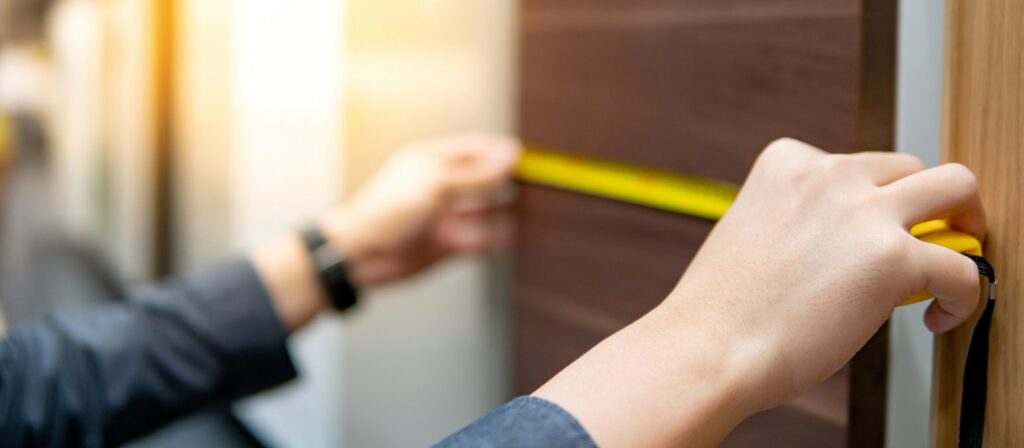 Whether you're hiring movers, borrowing a truck, or planning to shove what you can in the back of your minivan, getting your large items and furniture to fit can be a challenge. Before loading up, take the time to measure furniture such as couches, chairs, tables, refrigerators, and anything else that might take up a lot of room. Once you know the measurements, you can determine what will fit into your car or moving truck. You can get the most use out of your space and fit as many large items as possible to save yourself from multiple trips.
Gather Your Supplies
Preparing for a successful move starts with purchasing essential moving and packing supplies. Visiting a local storage unit facility near you such as Devon Self Storage can provide you with certain supplies you need such as tape, wrapping paper, furniture covers, and other supplies to allow you an easy move.
If you need guidance on packing for storage or a big move, Devon Self Storage can help. We want to make sure you're properly prepared to move your items. Explore our packing tips so you can confidently tackle your moving day.
Label Your Boxes
While you're packing up your items in boxes, be sure to label them according to what room they belong in or what the box contains. Keeping boxes of similar contents or what room they go with together makes it easier to find what you need and keeps things organized.
Take Care of Moving Necessities
Before you move and start your new chapter of life, be sure to take care of the following necessities before you leave your old home behind:
Setting up cable and WiFi and canceling old accounts
Transferring your utilities to your new home
Filling out new address forms with FedEx or USPS
Update your important documentation such as your taxes, finances, and insurance
Pack an Essentials Suitcase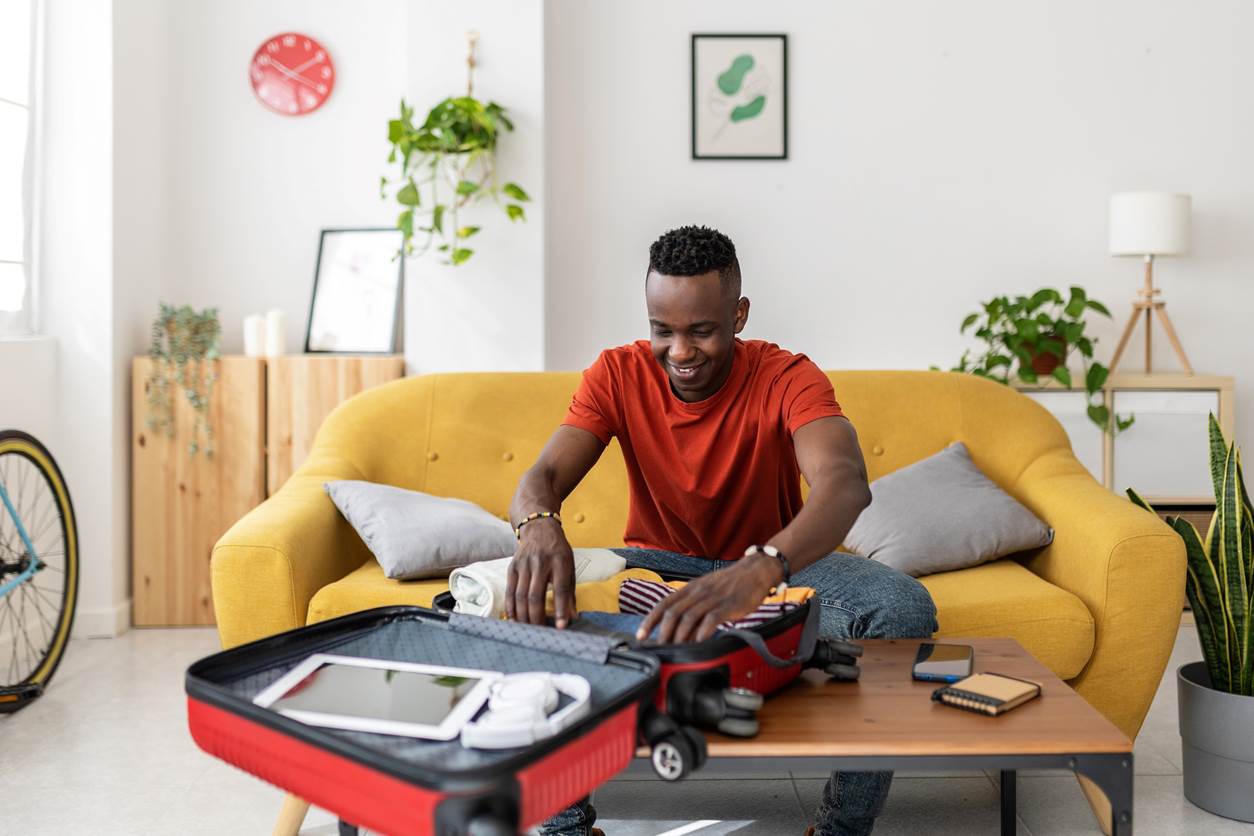 One of the last things you should add to your checklist while preparing for a big move is packing an "essentials" suitcase. Packing and unpacking is a process. To avoid rummaging through multiple boxes looking for your toiletries or digging through packed bags for your favorite shirt, pack an "essentials" suitcase full of everything you may need a few days before, the day of, and a few days after your move. Some of the things you can consider for this suitcase are toiletries, school stuff, your favorite outfits, and more.
Find and Rent a Local Storage Unit
Lastly, to complete your easy-breezy moving process, find and rent a self storage unit. Self storage helps make your move less stressful and helps take some belongings off your hands. At Devon Self Storage, we provide a variety of different storage units ranging in a variety of sizes and features. Whether you're downsizing, organizing, or trying to maximize space, there's always room with us. Find a Devon Self Storage facility near you and begin your storage journey today.
More From Devon Self Storage