LET DEVON SELF STORAGE'S EXPERTISE WORK FOR YOU
Founded in 1988, Devon Self Storage has earned a reputation for smart management in the self storage industry.
For 30+ years, our collaborative leadership team has built industry expertise. We are committed to delivering on our promise to provide exceptional customer experiences and trusted third-party management partnerships.
We have operations across the nation, giving us a unique view of the market – a deep understanding of the industry by region and by demographic. This very localized perspective of the self storage industry customer base is what sets Devon Self Storage apart from competitors. Interested in partnering with us? We invite you to contact us to learn more about our services.
OUR HISTORY
30+ Years of Industry Experience & Service
Devon Self Storage is an employee-owned, private real estate company. Our portfolio of properties, including third-party managed properties, extend across the U.S. and in the past included projects in Holland, Germany, and France. We are proud to be ranked among the best of self storage operators. Devon's industry accomplishments are based on our commitment to our customers by leveraging our innovative management approach and years of experience.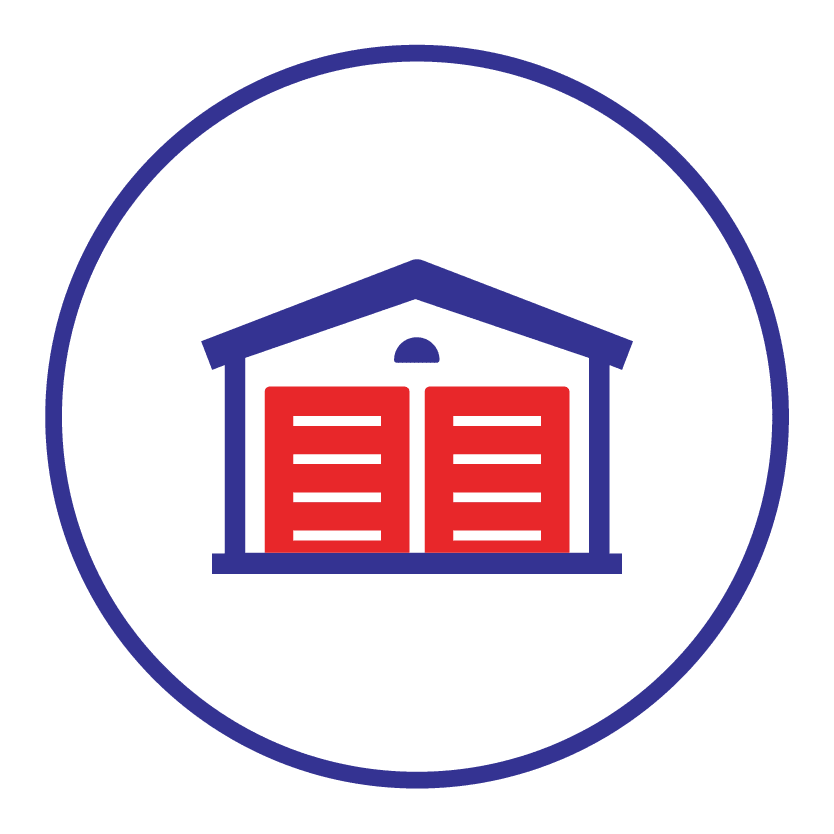 183 Facilities
Devon Self Storage owned and operated self storage facilities.
30+ Years
Over three decades of making customers happy.
24 States
Devon Self Storage owns and manages facilities across the U.S.
3 European Countries
Developed, operated and sold self storage facilities in the Netherlands, France, and Germany.
OUR LEADERSHIP
Devon Self Storage
Marketing
We use digital marketing tactics such as social media, SEO, and paid media placement to optimize site visits and to manage the source of lead tracking.
Unit Rentals
We provide access to our professional call center as well as other value-added resources to help elevate referral and reservation processes.
Customer Relations
We promote referral generation, source customer feedback using surveys, and target repeat customers.
Economic Oversight
We maintain competitive market rates, ensure rent is collected, and evaluate existing inventory.
Property Maintenance
We conduct physical audits monthly, implement a preventative maintenance program, and execute pest control measures.
FACILITY OWNERS
Self Storage Facility Owners
After years of success in the self storage industry, we decided to partner with other self storage facility owners and help them reach their business goals. Whether we are asked to help turn around a site struggling with inventory, broaden digital reach and elevate the customer experience, or grow revenue, Devon Self Storage has the expertise and flexibility to create a plan to reach those goals.
Request a free audit today to see how Devon Self Storage can help you increase your investment.