Storage Unit Costs & Sizes
Unit Sizes & Prices
Our onsite management team and associates can help you choose the right space for your needs and budget. Planning for a long trip, like deployment or study abroad? A climate-controlled storage unit can help protect your things through all seasonal changes. We even have space for your car, boat, and motorcycle. Explore our Size Guide to get started.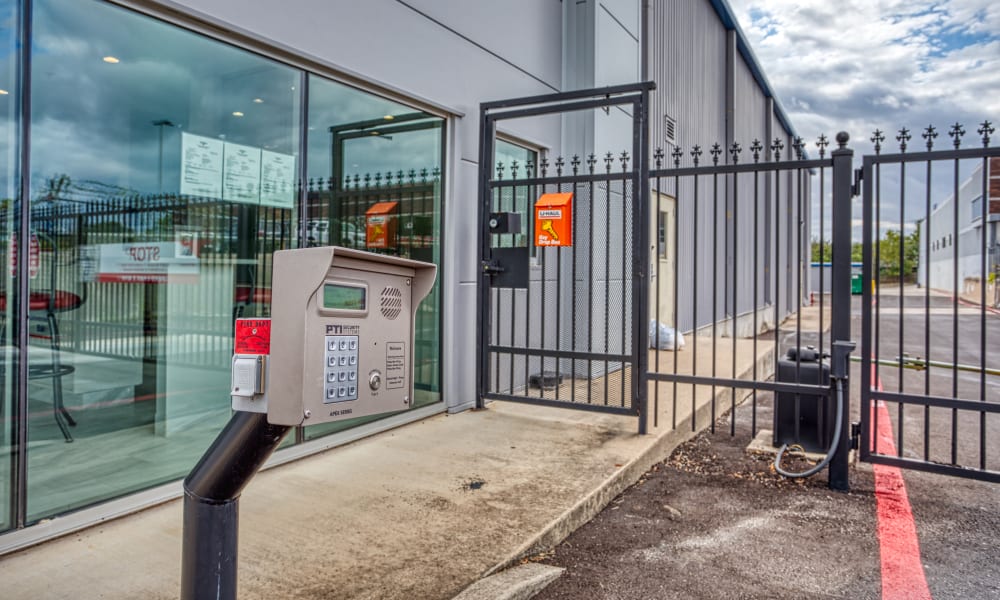 Find Your Storage Solution
No matter what you have to store, we've got the space you need. Temperature-sensitive items like clothing, wood and upholstery, electronics, collectibles, and photos all fare better in a unit that's kept within a set temperature range, which is why we offer climate-controlled storage in Seabrook. Swing by our convenient location near Morristown and Bayside Park to choose the storage unit that works for your situation. 
When life happens, and you need space, you can find just what you need at Devon Self Storage. Call or stop by today to make room for what comes next.