Storage Unit Costs & Sizes
A Storage Solution for All
As we know, things change and life happens. The need for quick storage can be the result of life's twists and turns. Devon Self Storage in Fort Worth, Texas, offers a variety of storage unit sizes to choose from ranging from small to large, both indoor and outdoor. Our climate-controlled units put your mind at ease with a consistent temperature setting year-round. Go ahead, love your storage at Devon Self Storage.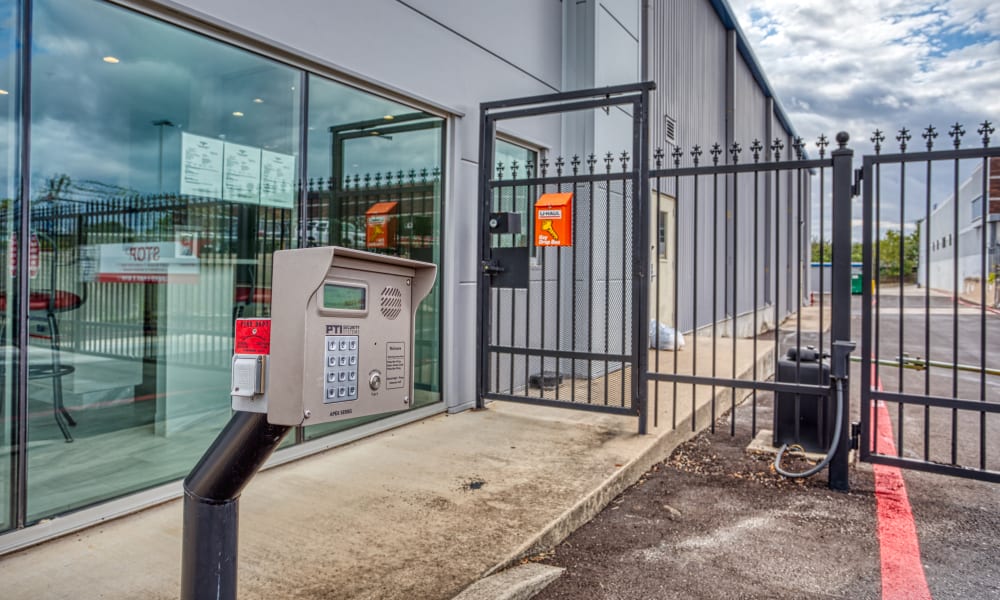 RV, Boat, Business & More
Think of us as an extended home for your most prized possessions. We are proud to offer RV, boat, auto, motorcycle, and business storage for all of your Fort Worth storage needs. Our convenient location near Saginaw makes it easy to pop in when you need to. Whether you're storing items intended for business, pleasure, or a mix of the two, you can count on Devon Self Storage for an effortless storage experience.
We don't expect you to decide on a unit size alone. Give us a call and our friendly staff will guide you to the storage selection that's right for you.