Storage Unit Costs & Sizes
Self Storage Units in Memphis, Tennessee
Devon Self Storage offers a variety of storage unit sizes to meet your needs in Memphis, Tennessee. Whether you need a small space for a few boxes or a large unit for your furniture during a big remodel, we will help you find a personal or business storage solution that works for you. Take a look at our Unit Size Guide to find the right fit, or give us a call today for help selecting a unit.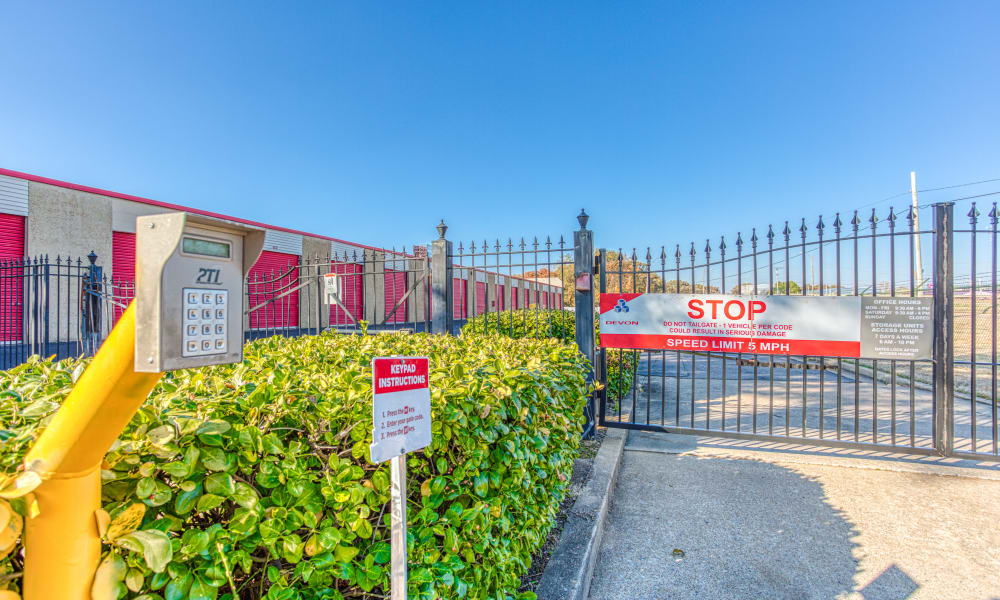 Convenient Self Storage Solutions
No matter your storage needs, Devon Self Storage makes it easy to store your belongings in Memphis. Besides our wide variety of unit sizes, we offer parking spaces that can accommodate your car, boat, or RV. Navigating your large trucks and trailers throughout the property is easy thanks to wide driveways and bright motion-detecting lights. We also offer extra-large drive-up units for storing your commercial equipment and smaller indoor units for documents and household goods.
Ready to reserve your unit? Give us a call today and we will help you select and settle into the right storage space for your needs.