Choose Your Unit Size at Devon Self Storage - Moriarty
Access Hours
---
Monday - Sunday: 6:00am - 10:00pm
WE ARE DEVON SELF STORAGE
Devon Self Storage in Cordova, Tennessee, recognizes that sometimes life just happens. That's why we collaborate with customers to find a storage solution that is not only the right fit, but the best experience possible.
Absolutely excellent customer service, superb professionalism. Jerica explained everything to me step-by-step before I signed any lease agreement. They actually told the truth about free first month. Call many other storage companies where they false advertise the free month. Don't waste your time at other places Devon's Self Storage is the place to choose hands down.
- Gwen B.
I found Devon Rental on another site and when I reserved my unit online I immediately received a call from Jericka and she was very very helpful with everything pertaining to my reservation! Also, Tony was a tremendous help with everything once I came to see the actual unit and make my payment. He assisted me with buying a very good lock for my untit and ensured that he gave me EXCELLENT customer service! Good job yal I'm glad I chose this location!!
- Ciara T.
Storage Units in Cordova, Tennessee ​
Located near Germantown Parkway, Walmart Supercenter, and Shelby Farms Park, Devon Self Storage in Cordova, Tennessee, offers premium self storage right here in the neighborhood. We can store your belongings through all of life's transitions, whether you are moving into your first apartment, starting your own business, downsizing from a three bedroom home, or storing your RV between road trips. Let us help you find your ideal storage solution today at Devon Self Storage.
Advanced Security Features​
The security of your personal items is paramount at Devon Self Storage. Equipped with the latest security features, our Cordova, Tennessee, storage units offer modern protective measures. The full fencing and electronic gate limit access, while the 24-hour security monitoring and digital surveillance system help you rest easy. For more information about our high-quality security features, get in touch with our onsite storage specialists today.
Your Needs Come First
Modern storage issues require modern storage solutions. At Devon Self Storage, our friendly team of storage professionals work with you to ensure your unique storage needs are met. We work hard to provide first-rate storage options for customers with both personal and professional needs. From RV and boat storage to business and commercial storage, Devon Self Storage offers a variety of storage solutions to ensure a premium customer experience.
Self Storage Features
The first-rate features at Devon Self Storage are thoughtfully designed to simplify self storage. In addition to professional onsite management, our self storage facility in Cordova, Tennessee, offers five-star features, including:
Drive-Up Storage Units
Electronic Gate Access 7 Days a Week
24/7 Security Monitoring
Month-to-Month Rentals & Online Bill Pay
Military & Senior Specials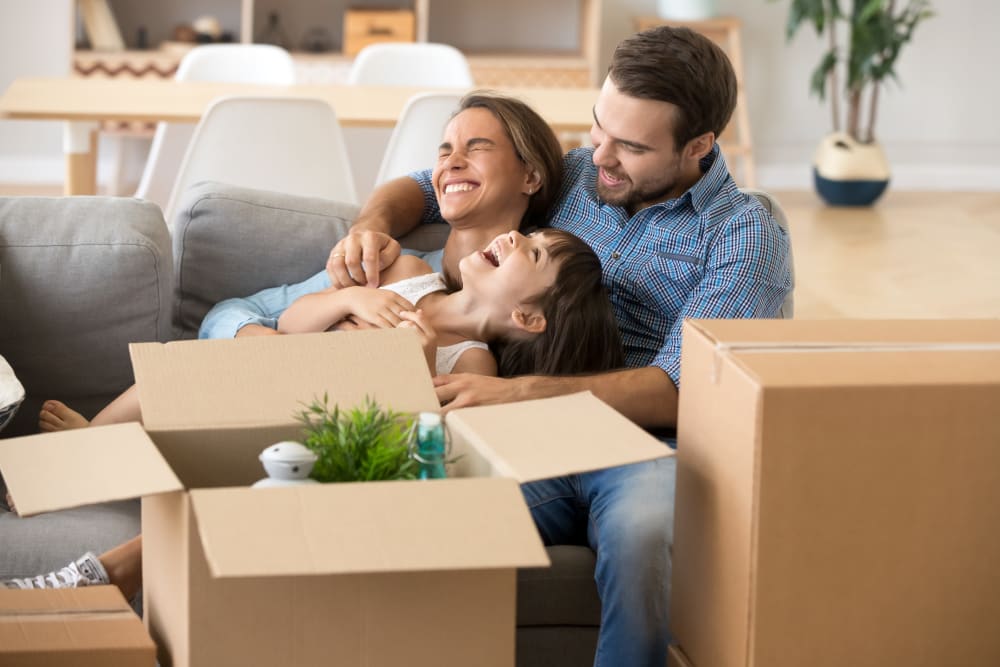 Online Bill Pay
& Military Discounts