Choose Your Unit Size at Devon Self Storage - Felch Street
Access Hours
---
Monday - Sunday: 6:00am - 10:00pm
WE ARE DEVON SELF STORAGE
Devon Self Storage in Holland, Michigan, recognizes that sometimes life just happens. That's why we collaborate with customers to find a storage solution that is not only the right fit, but the best experience possible.
I suddenly needed to get a storage unit. Using Devon Self Storage was an AMAZING experience! Walked in the door and walked out with a unit in less than 15 minutes. I got face to face costumer service. And, exactly what I needed for a great price! I am thankful to have found Devon Self Storage, and will be referring more people! Thanks for the great costumer service and help!
- Sarah P.
Most well kept and clean property in the area. Fabulous staff that goes above and beyond for every tenant! Highly secure with no problematic issues! Very Satisfied! Keep up the great work!
- Tiffany M.
North Holland Self Storage
Looking to find a secure self storage facility so that you can make more room in the garage or your spare bedroom? Whether you need a place to keep larger equipment or camping gear, or you're remodeling and need a temporary space for your household belongings, Devon Self Storage has the storage solution for you. Located in the West Shore area of North Holland, Michigan, we are conveniently situated near U.S. Route 31 – making access to your storage easy.
Security to Give You Peace of Mind
When it comes to your valuables, security is a top priority. You shouldn't have to constantly worry about your stuff. That's why our fully fenced facility features 24-hour security monitoring, electronic gate access, and motion-detecting lights. You'll rest easy when you store with Devon Self Storage.
Customer Service Done Right
Call us traditional, but we believe in professionalism and delivering high-quality customer service. Our friendly onsite storage experts are here to help you through every step of the process. Whether you are relocating to Holland or you want a dedicated space to store your hunting and fishing gear, Devon Self Storage is here to guide you through your storage journey. Your experience matters to us.
Comprehensive Features
Planning. Prepping. Boxing. Moving is hard, and it can feel overwhelming. But you're not on your own. At Devon Self Storage, we believe in offering top-of-the-line features that make your storage experience as simple and convenient as possible. Our features include:
Online Payment
Month-to-Month Rentals
RV/Auto/Boat Storage
Ground-Floor Units
Drive-Up Units
24-Hour Security Monitoring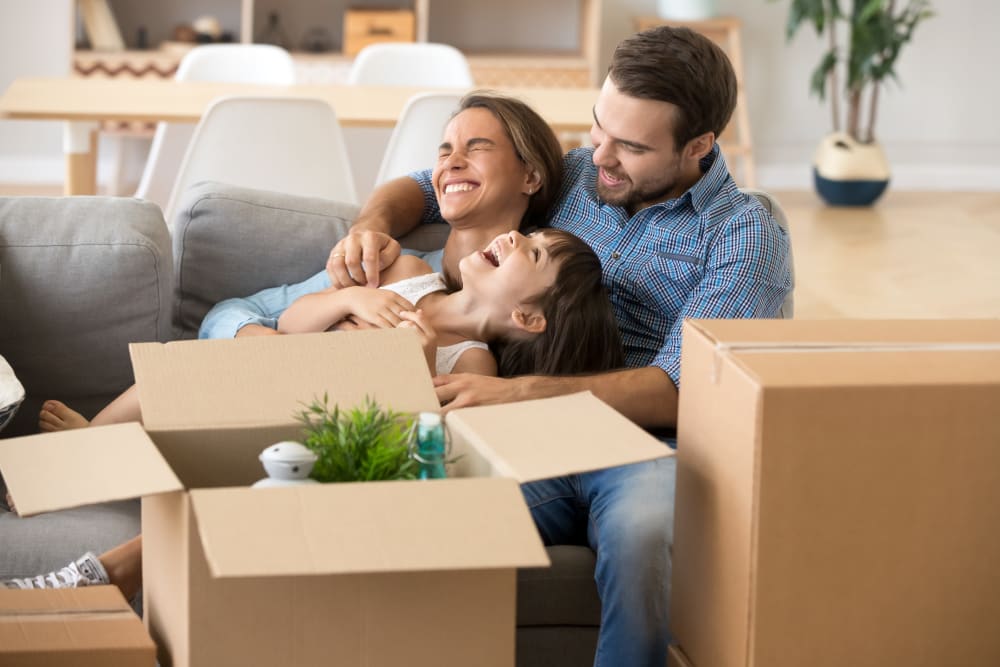 Online Bill Pay
& Military Discounts