Choose Your Unit Size at Devon Self Storage - Wabash
Access Hours
---
Monday - Sunday: 6:00am - 10:00pm
WE ARE DEVON SELF STORAGE
Devon Self Storage in Chicago, Illinois, recognizes that sometimes life just happens. That's why we collaborate with customers to find a storage solution that is not only the right fit, but the best experience possible.
This is such an interesting storage facility! The location is convenient, as I work just a few blocks away and can easily stop by before or after work. The facility is clean, well-lit, well-protected, and has excellent customer service. One of the ladies that helped me out, Griselda Perez, was very patient with me as I asked a hundred questions and she made the rental process super easy. It's so nice working with friendly and professional individuals. This place is awesome, and I would highly recommend it to anybody!
- Arlette G.
Great location, easy entry and nice parking/unloading area. I've never had a high-rise storage facility before, so I was a little hesitant, but it's actually quite easy! Nice when it's cold or raining to be out of the elements to unload. Griselda made the process of reserving and securing the unit nearly effortless. She's very helpful and customer-oriented. The large cart is harder to maneuver in the hallways so try to get one of the smaller carts from the office during office hours. As a bonus, they have a couple of U-Haul vans you can rent.
- Eve M.
Storage Units in Chicago,
Illinois
Convenient and effortless storage is just around the corner at our self storage facility in the South Loop of Chicago, Illinois. Nestled in the heart of the city near Millenium Park and Columbia College, our storage units provide unbeatable storage solutions for college students, apartment-dwellers, busy families, and anyone in need of a little more space.
Security for Your Stored Items
Devon Self Storage helps keep your belongings protected with state-of-the-art security features. Rest easy knowing your items are under our watchful eye. The electronic gate access limits entry, while the 24-hour security monitoring and digital surveillance system help provide round-the-clock protection and peace of mind. Plus, our self storage facility is staffed by a professional onsite managers for added comfort and confidence.
Experienced Storage Professionals
Trust the experts at Devon Self Storage with all of your Chicago storage needs. Whether you are new to the city, downsizing from a larger home, or living downtown while you finish your degree, you can count on our self storage facility to provide top-notch storage solutions and excellent customer service. We'll work on your behalf to create a personalized storage plan that makes sense for your needs.
High-End Features
Store your possessions with the professionals at Devon Self Storage. Our Chicago storage units near Millenium Park are available in a range of sizes complete with a wide array of features, including:
Climate-Controlled Storage Units
Professional Onsite Management
Month-to-Month Rentals
Online Bill Payment
Cutting-Edge Security Features
Regular Specials & Senior Discounts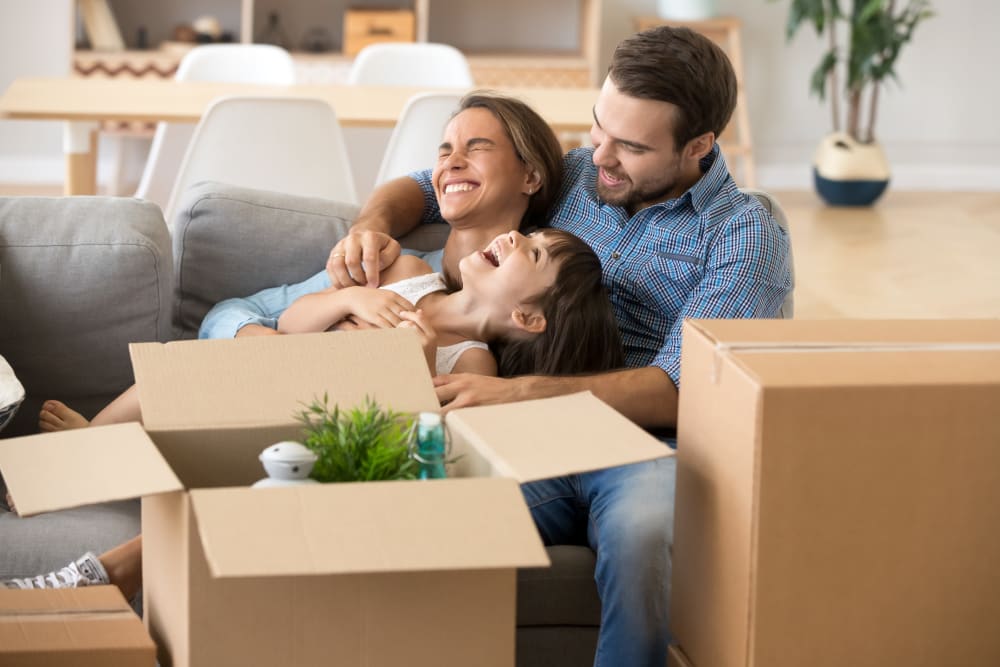 Online Bill Pay
& Military Discounts