Storage Unit Costs & Sizes
Self Storage Made Easy
Devon Self Storage near Hwy 82 in Sunnyvale, California, has the storage solutions you need. Choose from our small, medium, and large units to match your move. We make self storage easy with ground-floor units and drive-up accessibility. Plus, our wide driveways provide maximum maneuverability to simplify move-in or move-out day. Explore the Unit Size Guide or call our professional team today to help you select a unit.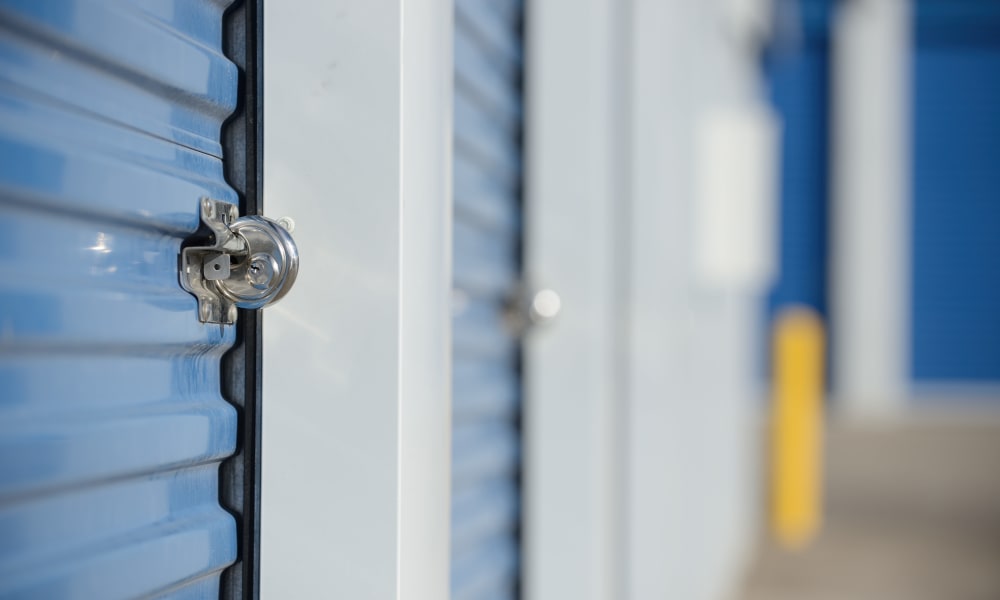 Let Us Help​
Devon Self Storage is here when life happens with practical and efficient self storage options. Holding onto your grandfather's valuable baseball card collection? We offer climate-controlled units to store away those precious family keepsakes.
Devon Self Storage is here for you with convenient self storage solutions. Whether life throws you a curve ball or you just need extra room, contact us today to discuss a self storage solution that's perfect for you.