Choose Your Unit Size at Devon Self Storage - Highway 18 #1
Access Hours
---
Monday - Sunday: 6:00am - 10:00pm
WE ARE DEVON SELF STORAGE
Devon Self Storage in Apple Valley, California, recognizes that sometimes life just happens. That's why we collaborate with customers to find a storage solution that is not only the right fit, but the best experience possible.
"Excellent place. Was in need of storage last minute storage after a long trip with many delays and Heather was wonderful she went above and beyond to accommodate my situation and it was incredible, excellent customer service. I would recommend this facility to anybody."
– Mike I.
"I just stacked my first truckload of belongings into my new storage. I was so please with Heather's professionalism in getting me squared away. With more than 28 years experience in customer service, it was refreshing to deal with someone who, A) knows the business she's in, and B) makes the client feel at ease, answering every question asked! I don't know how long I'll be at Devon Self Storage, but I feel confident that my belongings are well looked after! That is very reassuring! Thanks, Heather!"
– Cheri G.
Reliable Neighborhood Storage
If you're in the market for clean and reliable storage units near Sunset Hills, Hesperia, Victorville, Lucerne Valley, and Mariana Ranchos, Devon Self Storage has the solution for you. We are conveniently located just off Highway 18 between Navajo Road and Quinnault Road. Accessing our facility from the surrounding neighborhoods is simple and straightforward.
Reliable. Secure. Trusted.
We prioritize your things. We've put premium security features into place at Devon Self Storage, including a digital surveillance system with 24-hour video monitoring, and a facility that is well lit and fully fenced with electronic gate access. Our onsite manager is also here during regular business hours. Storing with confidence at Devon Self Storage is a given.
Let Us Help Out
When life changes happen, your friends at Devon Self Storage can help you make room with clean, dry storage units. We can help take the stress out of planning a big move or extended trip, such as studying abroad or a deployment, by offering a reliable place to store your stuff. Need help? Have questions? Let us know – we're here for you!
A Plethora of Perks
Our mission is to make your storage experience as easy as possible, which is why we employ so many features. Our online bill payments and month-to-month lease terms make maintaining your account a breeze. These added features provide even more security and ease:
Friendly Onsite Management
Electronic Gate Access
High Ceilings
Ground-Floor Units 
U-Haul Moving Truck for Rent
Senior & Military Discounts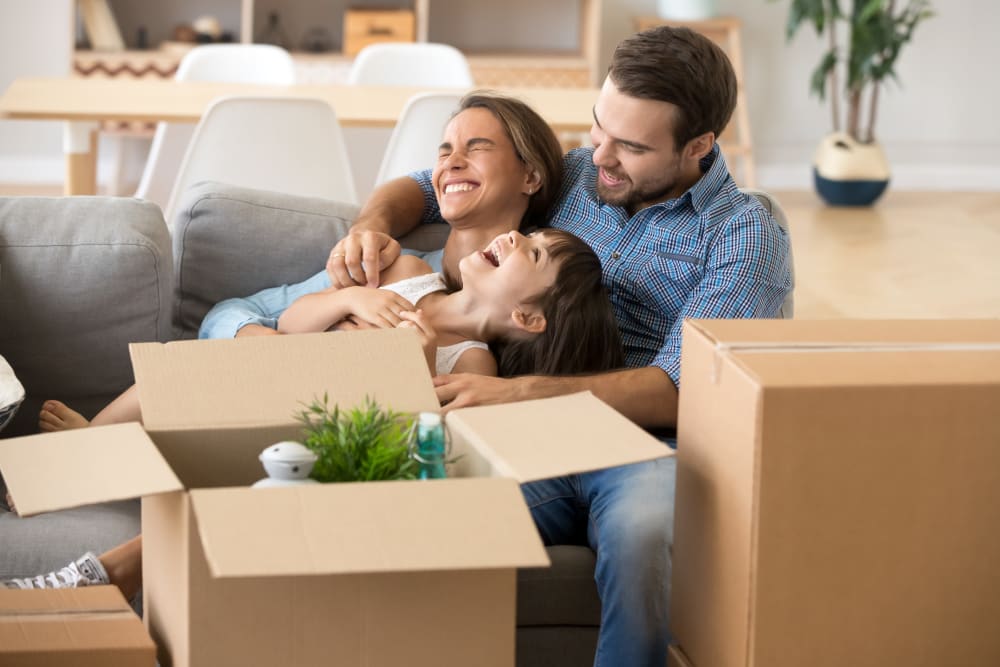 Online Bill Pay
& Military Discounts